SIMPLIFYING




YOUR COMPANY'S RECEIVABLES
CASH FLOW MANAGAMENT
It's no secret that good cash flow is key for maintaining a successful business. It helps you make better informed decisions and long-term business plans.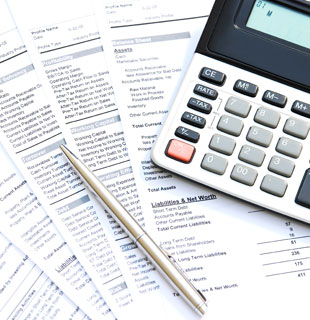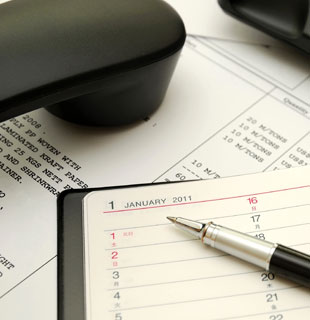 Cleland Homsi & Associates Inc. provides a range of intelligent credit managing services, keeping your cash flow and accounts receivables in order so you have more time to tend to your customers and grow your business. Whether you are just starting out or have been up and running for a while, you'll find our Credit Management services to be invaluable.
Keeping Your
Cash Flow On Track
Specializing in credit management, we integrate technology, credit industry knowledge, and personal service to make sure your accounts receivables are on track and that you have increased cash flow . All our services are tailored to suit your fiscal and information needs.
Essentially, our role is to provide you with peace of mind regarding your accounts receivables well-being and make sure you know where you stand at all times. From monitoring credit accounts to maintaining Credit & Collections effectiveness, we are here to handle all your small business credit department needs.